Ski Tracks
The #1 app for Skiers & Snowboarders.
⛷ Ski Tracks is the world's most popular ski application. Used by millions of mountain users it is both simple to use and sophisticated. Designed to accurately record your ski stats. With its award winning low power and data usage you will be able to enjoy your every moment.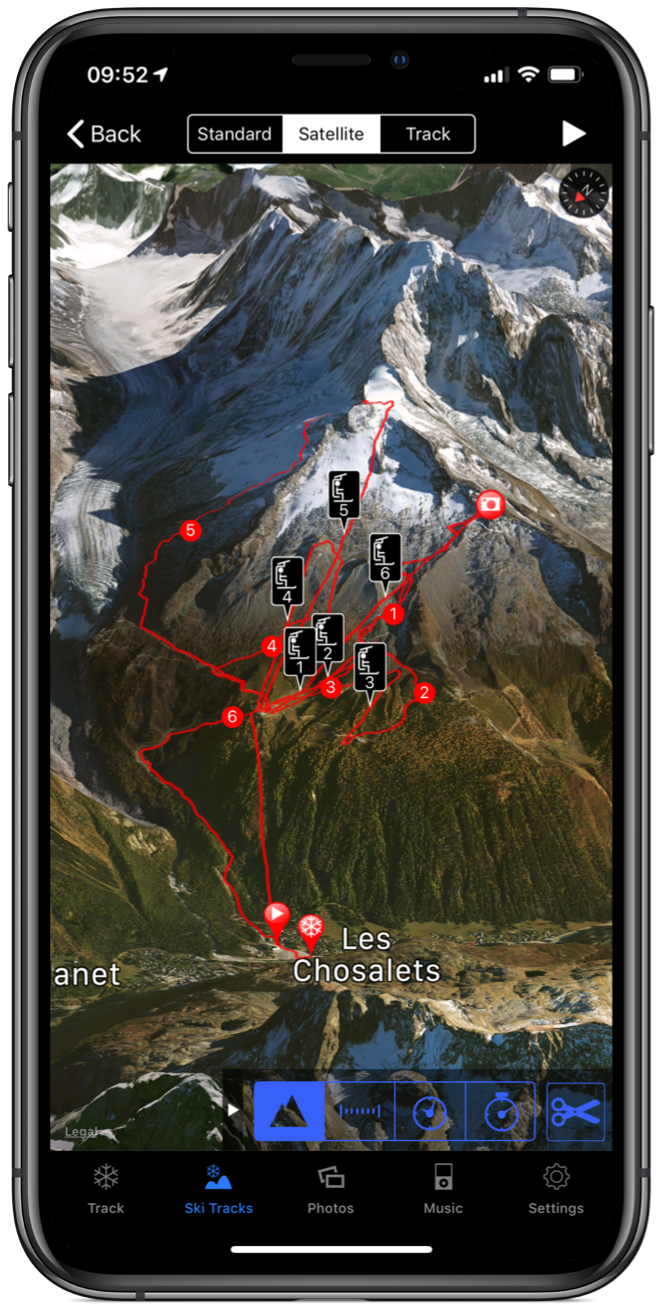 Exciting things are coming to Ski Tracks... Please check back soon.